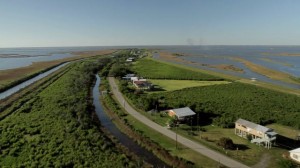 Isle de Jean Charles Band of Biloxi-Chitimacha-Choctaw Indians Tribal Community, located in the most southern reaches of Terrebonne Parish, Louisiana, like our sister Tribes are in a battle not only to save our historical lands, but the traditions handed down by our ancestors including our traditional self-sustaining lifestyle. Our spiritual connection to our lands runs deep and is an integral part of who we are.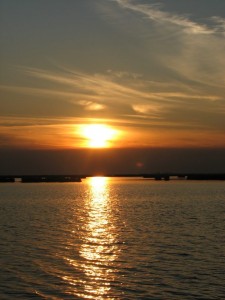 We are on the front lines of coastal erosion and the effects of global warming. Our lands fast eroding, loosing the battle would mean a genocide of our Tribe. Our heritage. Our traditions and all it adds to coastal Louisiana. A part of cultural gumbo of different ethnic groups that makes living and visiting Louisiana a sensory experience.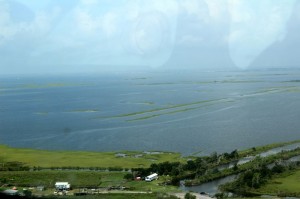 This ancestral land and all it means to us refuses to allow us to accept defeat. Inaction would leave our Tribe as the unfortunate model of what is soon to come next not only for our sister Tribes, but the many who call coastal Louisiana home as well as those in neighboring states that call the Gulf Coast home. Being a First People, we again try to set a precedent and a model for the many communities, who too will suffer with the issues that now effect us. In coming together to form FPCC our goal is to work across agencies; state, local, and Federal, as well as private and other non-profits to find solutions and take action while also taking matters into our own hands and being an accountable voice for our people.